About usCleox Inversiones
We are a Real Estate Agency based in Marbella. We inaugurated our company "Cleox Inversiones" in 2004, but both partners (Enrique Dominguez and Karen Yelin), have been working in the sector for many years beforehand.
We have trained and specialized to offer the best service to all our customers. We have different titles that guarantee our professionalism and we are always learning with one unique idea: to provide the greatest security to all our sellers and buyers.
In these times, we know that we have to be attentive as possible, especially if we want to compete in a market that has grown a lot in recent years.
Luxury property trends have pushed us to have a wide portfolio of properties, with which to meet your needs: villas, townhouses, apartments, plots, land, hotels … If you spend a little time going through our page you can see all the characteristics and details of each one of them.
In addition to acquiring a finished home, we can also advise you with the best guarantees in the management of real estate projects, in new construction projects and in the possible homemade reforms that you could do.
Finally, and thinking about the welfare of our customers, we offer our support both during the purchase and sale phase and in the post-sale phase: mortgage loan management, legal and fiscal consultations, and property maintenance in general.
We hope you can find in our company everything you need to make your purchase or sale.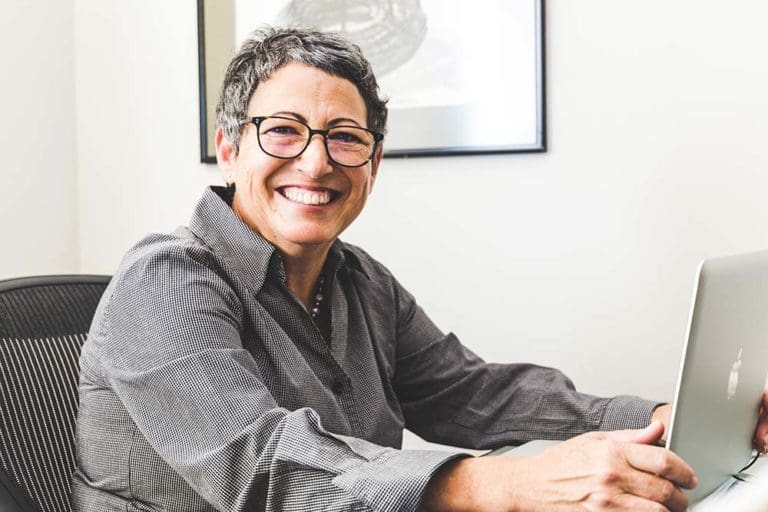 Karen Yelin Founding Partner
Real Estate Management (ISEP), Master in Management of Real Estate Developments (IPE) and Real Estate Expert valuations (UEPJII).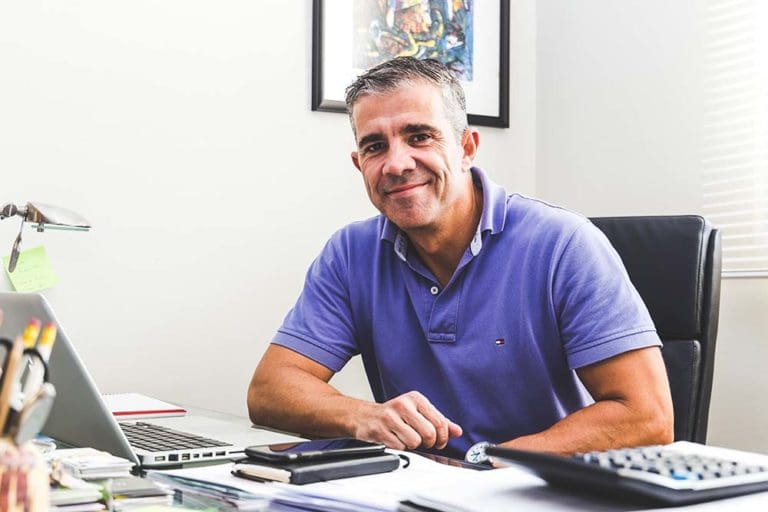 Enrique Domínguez Founding Partner
Real Estate Management (SURGE) and Intermediary in Real Estates Developments (INTESA). Drone pilot (RPA)